Vilnius: past and present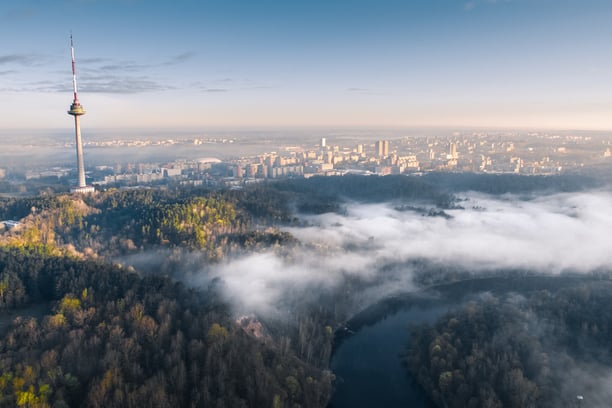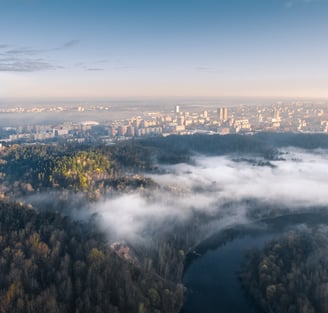 In 2023, Vilnius city celebrated its 700th anniversary. Vilnius has been a melting pot of different nationalities and cultures for nearly seven centuries, each bringing its unique traditions and practices to the city. The result is a rich tapestry of architecture, a stunning blend of various styles in various sites at Vilnius that the UNESCO World Heritage Centrerotected has carefully p. Each generation has left behind something beautiful, something worth cherishing. Today, Vilnius is not just a home to various startups and science institutions but a testament to the power of diversity and the beauty of cultural exchange.
Top 10 things to do in Vilnius
Wonder what would locals recommend to do in Vilnius? We have a perfect answer! From Vilnius, view from above by hot air balloons or by visiting Vilnius TV Tower to the secret republic of Užupis. Curious for more? Visit Vilnius Old Town - a stunning UNESCO heritage site. Do you like exceptional experiences? If Yes, then catch an opportunity to visit Lukiškės Prison 2.0. Finally, if you fancy a snack or a break, hit Paupys Market, which holds around 20 different food and beverage places! And there is much more you can do! Just dare to be curious!
Up for a challenge? Discover Vilnius on foot!
Visit Vingis and Bernardinai parks for a comfortable walk near the city centre. Want even a more significant challenge? Visit Walkable Vilnius and choose from more than 20 walking routes designed for all types of explorers.
Check out the Go Vilnius webpage, which offers various cultural and historic sites for exploration, bars and nightlife options for fun evening experiences and even souvenirs to bring to your loved ones!