5TH CONGRESS OF BALTIC MICROBIOLOGISTS
Please review the registration and abstract submission details on the Registration and Abstracts page.
An early registration fee will be available for students and regular participants until June 15, 2023. Additionally, a discounted registration fee is offered for students' participation.
Remember to take a chance to get financial support via Early Career Scientist Grants established by FEMS. Read more about eligibility criteria on the FEMS Grants page.
Scientific and Organising comittees announced!
We are glad to announce the teams of Scientific and Organising committees.
The Scientific Committee consists of researchers from Lithuania, Latvia, Estonia, Belgium, Germany and Sweden!
Find more information on: Committees
FEMS Grants for the Early Career Scientists!
We are happy to announce that CBM2023 has received sponsorship from The Federation of European Microbiological Societies (FEMS).
The sponsorship will establish grants for event participation for Early Career Scientists.
Find more information on the eligibility, application process and Grant Schedule in the section FEMS Grants!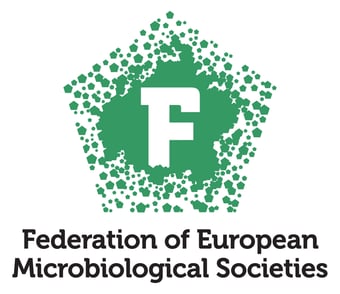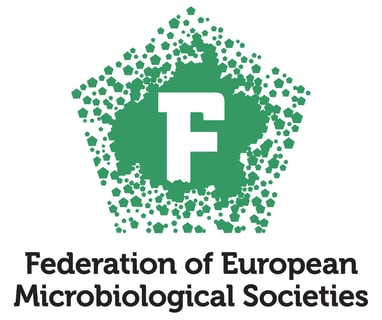 Be sure to keep track of important dates!
Registration starts: March 27, 2023
Abstract submission is open until: August 31, 2023
Notification of acceptance: September 10, 2023
Registration ends: September 20, 2023
Conference: October 11-13, 2023
Explore the Congress of Baltic Microbiologists (CBM 2023) programme. Learn more about opportunities to present your work and view other participants' scientific achievements.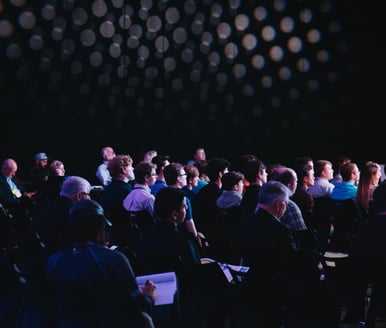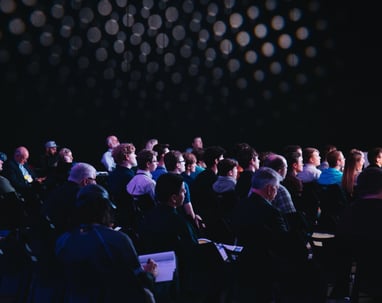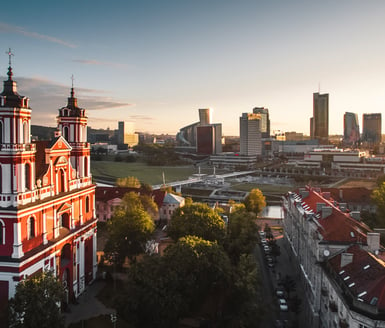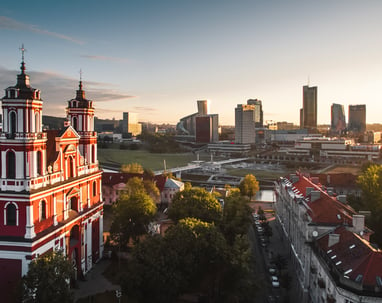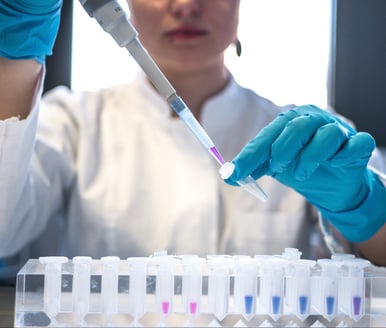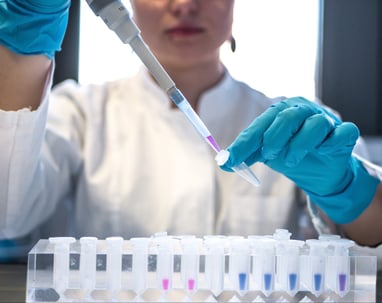 The Congress of Baltic Microbiologists started with the first meeting being held in 2012 at Riga, Latvia. CBM 2023 will be held in Lithuania's capital Vilnius, so participation also offers an amazing opportunity to visit this beautiful city.
CBM 2023 goal is to unite researchers from the Baltics and other world countries to share knowledge and scientific achievements and build a community of Microbiologists and related field experts.
"Science knows no country, because knowledge belongs to humanity, and is the torch which illuminates the world."— Louis Pasteur