This meeting is selected by the Federation of European Microbiological Societies (FEMS) to offer grants for event participation for Early Career Scientists.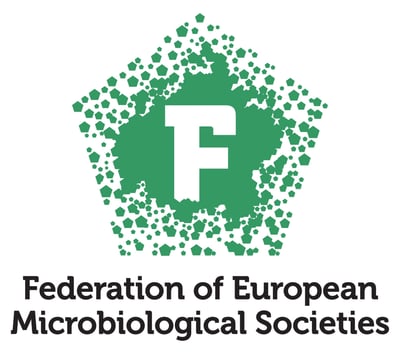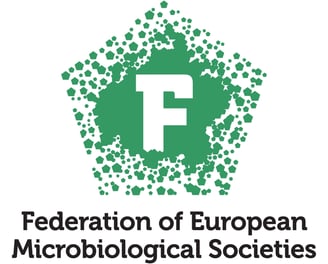 Eligibility to apply for this grant, you would need to meet the following requirements:
be a member of a FEMS Member Society* or be recommended by such a member

be an Early Career Scientist**

be an Active Microbiologist

be presenting author at the meeting (oral or poster)
*Find out if your society is a FEMS Member at https://fems-microbiology.org/member-societies/
**These are active microbiologists who obtained the highest academic degree - Bachelor, Master or PhD - less than five years before the application deadline date or are Master's or PhD students. Periods of maternity/paternity leave, special leave or illness do not count toward this definition.
As an Early Career Scientist, you may be granted a maximum of 600 EUR and a minimum of 250 EUR for travel and accommodation expenses. The conference fee cannot be funded.
FEMS Grant application is part of the application procedure via the Registration and Abstract Submission Form (see Registration and Abstracts page).
The required documentation is as follows:
Curriculum Vitae (incl. list of publications)

Copy of academic degree (Bachelor, Master, or PhD)

Confirmation of FEMS membership

Requested funds with justification (free form)
After the conference, please complete the Expense Justification Form within 7 days and send it with copies of receipts to info@cbm2023.com. Please ensure you obtain total itemized receipts, as claims can only be settled with them.
The Expense Justification form can be found: Expense Justification Form


As a FEMS Member Society member, you can:
benefit from the grant provided for this meeting (see Eligibility above)

apply for a range of other FEMS Grants

benefits/discounts off the registration fee for FEMS Congresses/Conferences

benefit from a 25% discount off a selection of Oxford University Press books