Poster presentation topics
Poster presentations from all fields of microbiology are welcome.
Requirements: A1 format, portrait
Microbiota and medical microbiology
Environmental Microbiology
Applied microbiology and biotechnology
Genetics, biochemistry and physiology of microorganisms and viruses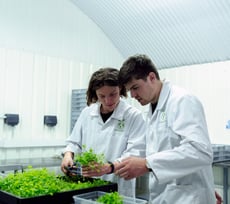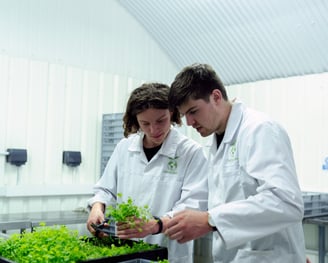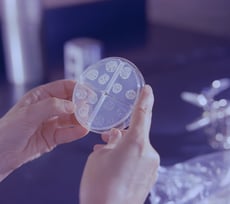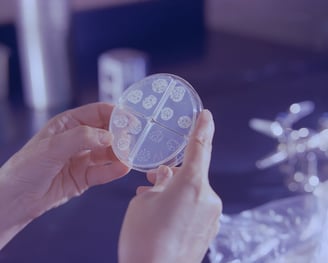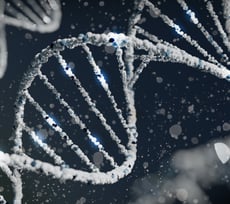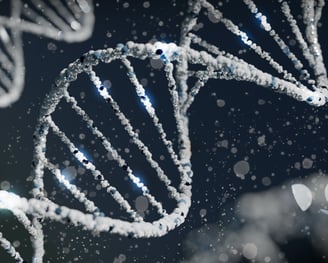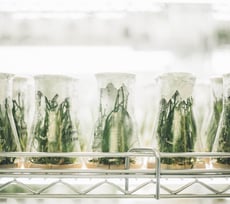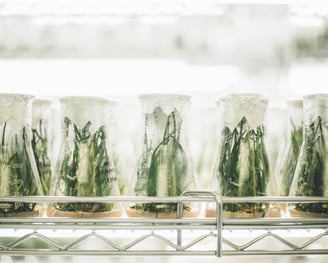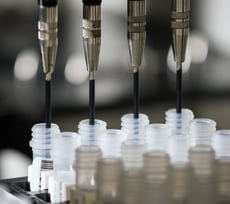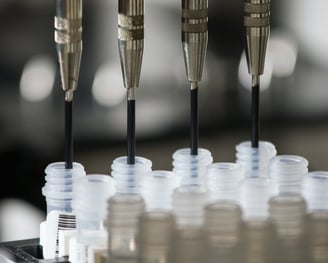 Oral presentations are welcome from experienced and early-career researchers, including Ph.D. students.
Length of presentation (including questions) 20 minutes.