Prof. Dr. Gert Bange
Philipps-University Marburg, Max-Planck-Insitute for Terrestrial Microbiology, Germany
Dr. Gert Bange is Professor of Biochemistry and Vice President for Research at the University of Marburg, Germany. After studying biochemistry at Martin Luther University Halle/Saale, Germany, Bange received his PhD from Heidelberg University in 2007. He leads a group that is part of the SYNMIKRO Research Center, the Department of Chemistry and the Max Planck Institute for terrestrial Microbiology. His research focuses on macromolecular machines and their biogenesis (flagellum and ribosome), microbial stress response and nucleotide-based second messengers, microbe-plant interactions and CRISPR-Cas systems. Bange is a member of the editorial board of several journals and is involved in other academic activities.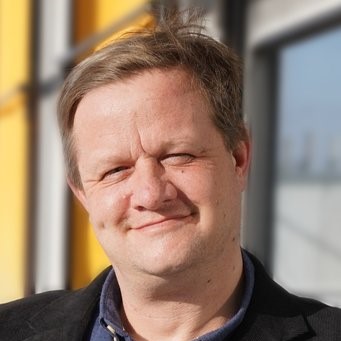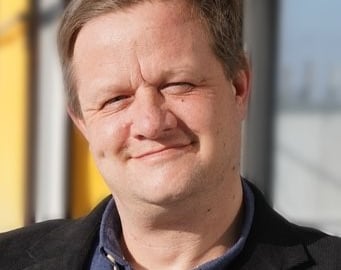 Prof. Dr. Angela Ivask
University of Tartu, Estonia
Dr. Angela Ivask is Professor of Genetics at the Institute of Molecular and Cell Biology of University of Tartu, Estonia. After completing her PhD in Estonia, she held postdoctoral fellowships at the University of California's Center for Environmental Implications of Nanotechnology and at the University of South Australia. She started her research career in the field of ecotoxicology and environmental health, and since 2008 her focus has shifted to nanomaterials. Her research on nanomaterials has been twofold. On the one hand, she has been interested in the various applications of nanomaterials, such as therapeutics, drug carriers or antimicrobials, while on the other hand, her research interests include the interactions between nanomaterials and biomaterials and their effects on cells.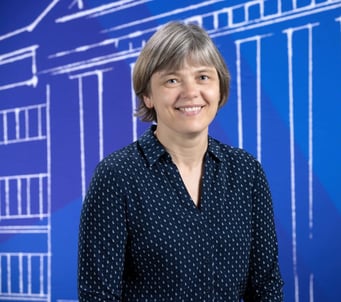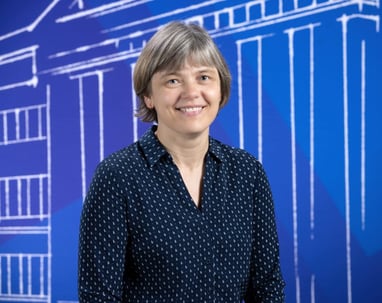 Applied Microbiology and Biotechnology
Prof. Dr. Rolandas Meškys
Vilnius University, Lithuania
Dr. Rolandas Meškys is Distinguished Professor, Chief Research Associate, and the head of the Department of Molecular Microbiology and Biotechnology, Institute of Biochemistry at Life Sciences Center, Vilnius University. His research interests are biochemical and genetic diversity of microorganisms, biocatalysis, biosensors, enzyme biotechnology, and bacteriophages. In addition to teaching and research, Dr. Meškys is a Co-founder of Biomatter Designs Co Ltd. – a company dealing with the data-driven engineering of proteins.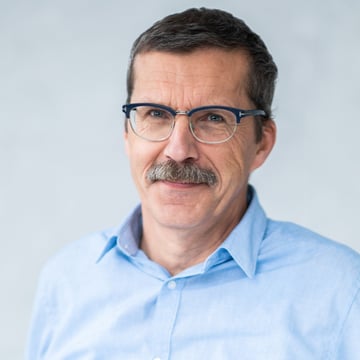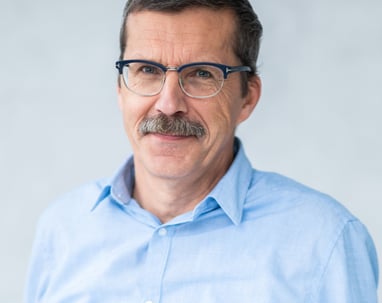 Environmental Microbiology
Genetics, Biochemistry, and Physiology of Microorganisms and Viruses
Dr. Dukas Jurėnas is Associate Professor at the Université Libre de Bruxelles, Belgium. He received his MSc degree in 2013 from Vilnius University, where he started working on bacterial toxin-antitoxin systems. Dukas continued his studies at the Université Libre de Bruxelles, where he successfully defended his thesis in 2018. He then received an FRM Fellowship and an EMBO Long-Term Fellowship and carried out postdoctoral research at the CNRS in Marseille, France, where he continued working on toxin-antitoxin systems. In addition, he completed a second postdoctoral fellowship at the University of Bordeaux, Institut Européen de Chimie et Biologie (IECB) in 2022. Dukas is involved in various academic activities.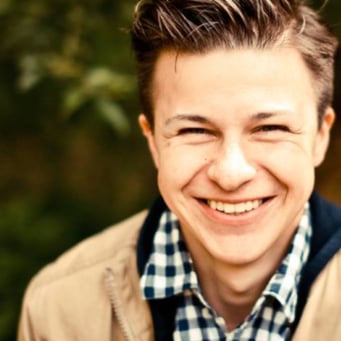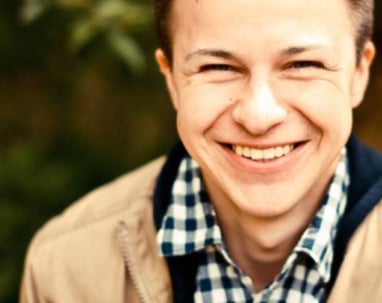 Assoc. Prof. Dr. Dukas Jurėnas
Univeristé Libre de Bruxelles, Belgium
Assoc. Prof. Dr. Evelyne Selberherr
University of Veterinary Medicine Vienna, Austria
Dr. Evelyne Selberherr is Assistant Professor of Microbiome Research at the Institute of Food Safety, Food Technology and Veterinary Public Health at the University of Veterinary Medicine Vienna. She received the PhD in 2014 and leads a multidisciplinary group that studies microbiomes along the food chain and in agrifood systems in one health-related context. Her research traces microbial contamination sources in production chains and addresses the diversity and microbial as well as metabolic transcriptional profiles of spoilage and contaminant microbes in the food environment and in end products. In detail, the behavior of spoilage microbes and pathogens within a microbial community and the mechanisms underlying microbial spoilage are studied. Her group uses basic concepts of microbial ecology as an integral part of food microbiology, aiming a more efficient use of resources by reducing spoilage and food loss along the production chain. Selberherr is committee member of the Austrian Microbiome Initiative (AMICI).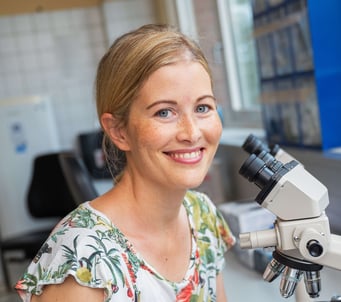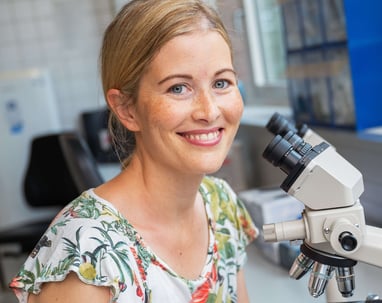 Microbiota and medical microbiology